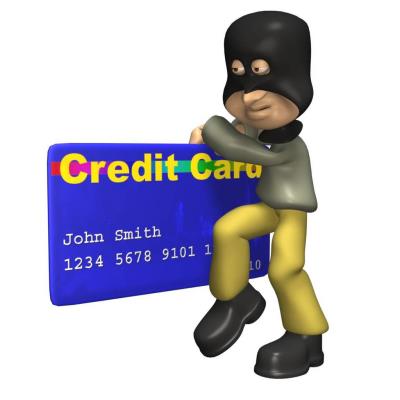 CapeCodOnline.com – An East Falmouth man who allegedly tried to use a stolen credit card to pay for a ride to the Falmouth Police Department faces a litany of charges in connection to that incident and an unrelated burglary.

Paul Stites, 32, pleaded not guilty to 10 charges spanning two cases at his arraignment Monday in Falmouth District Court.

In the first case, an East Falmouth resident reported she found Stites in her home Friday when she came out of the shower, court records state. He said he needed to use the phone and had knocked; however, she later found her husband's wallet and credit card and some jewelry missing from her home. The credit card was later used at a gas station and some of the jewelry was recovered at an area pawn shop.

Stites is charged with breaking and entering during the daytime putting a person in fear, two counts of larceny of more than $250 and receiving stolen property in connection with that incident.

While investigating that matter, police contacted Stites and told him to come to the police station for questioning. He did so on Saturday, but according to court records the taxi driver who took him to the police department told officers that he was using a credit card with someone else's name on it.
It's been quite a while since we've seen an Einstein of East Falmouth at work here on The Real Cape. Make no mistake, this ladies and gentleman is one for the ages. Paul has secured himself a spot in the pantheon of all time greats with this move.
Hey at least he was doing the right thing and turning himself in right? It takes a real upstanding citizen to do whatever it takes to get himself to the station in his situation. He could have let the fact that he had no money hinder his ability to be in full compliance of the law but he didn't. He stepped up, did the right thing, and faced his theft charges head on… with a stolen credit card.
You can't teach that type of ingenuity folks, it takes a special breed of person to face the music of 10 assorted stolen property and theft charges by committing a little credit card fraud right in the police station parking lot. Hey FPD, you don't want Paul using a stolen credit card right in your face? Then don't ask him to come to the station when you know damn well his cash is all tied up in stolen coins, that's pretty much entrapment.
Facebook: The Real Cape
Twitter: Hippie - Insane Tony