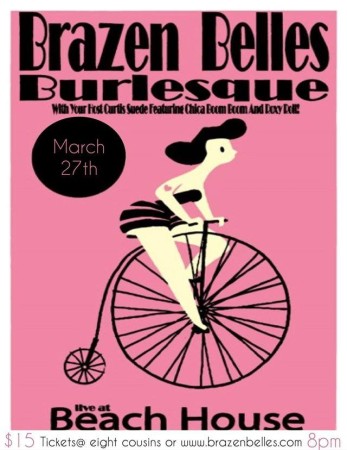 Come kick off the start of The Brazen Belles monthly residency this Thursday night at the Beach House in North Falmouth! It will be a one act, 75 minutes of seduction, wit, comedy and of course a whole lotta Sass!
Click Here for our full review of the Belles.
Tickets sold at Eight Cousins Book Store in Falmouth and online by CLICKING HERE.
Special music from the talented Daniel Byrnes Band to follow the show!
(Gotta have the obligatory Ham Sandwich pic)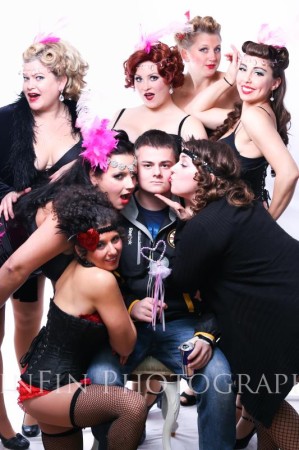 Facebook: The Real Cape
Twitter: Hippie - Insane Tony
More Articles From The Real Cape: