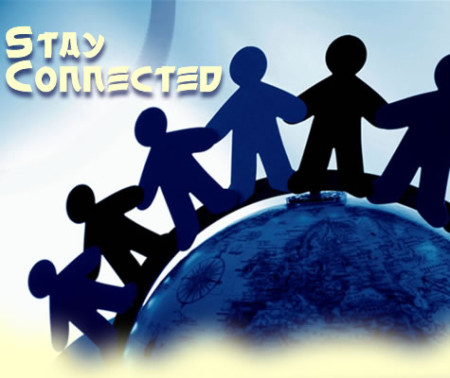 Introducing The Real Cape newsletter. We will be sending this out every few weeks or so. We aren't going to inundate anyone's inbox with crap, that's not our style.
The newsletter will have both news about future goings on before we announce it on site and special offers for the subscribers. So if you want to stay informed about our events as well as other cool stuff that's happening, get early bird discounts on tickets, receive some great offers from our partners across The Cape, and just stay in the loop of cool shit that's happening out there then this is for you.
Don't worry we won't share your info and all that jazz, we hate spam too.
Facebook: The Real Cape
Twitter: Hippie - Insane Tony
More Articles From The Real Cape: