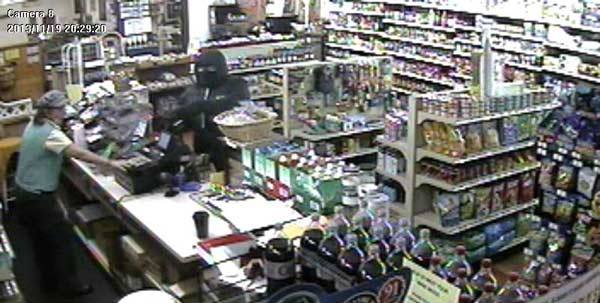 In related news the Hyannis police need help locating the Invisible Man.
In international news the Saharan police are trying to locate a grain of sand they say has a warrant.
And finally, in farming news, a haystack has issued an APB on a needle.
Please, if you can help bring any of these criminals to justice act now and contact the authorities.
Facebook: The Real Cape
Twitter: Hippie - Insane Tony