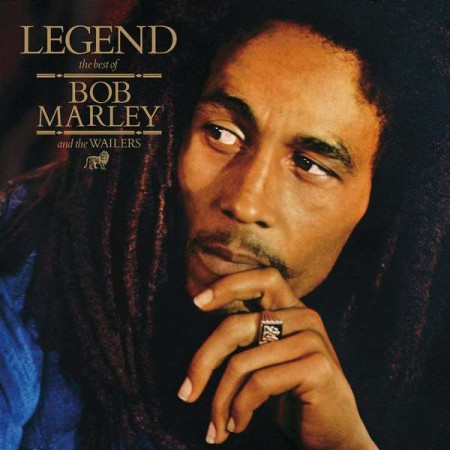 After the success of our Keller Williams show at Pufferbellies, and what a blast it was, we've been thinking of the next show to do there. We really wanted something special and I'm pretty sure you'll agree that we found it. On December 4th, at 8 p.m. The Real Cape will present The Wailers… but it's not just any Wailers show. In honor of the 30th anniversary of the release of the iconic "Legend" LP, they will be performing the album in it's entirety!
For those of you that have been to our events in the past, you know the drill. It's going to be a ton of good people partying their asses off and having the time of their lives. So if you have a shitty attitude or are a member of the Fun Police do us a favor and stay home. Ain't nobody got time for that.
This is a once in a lifetime show and everybody loves reggae so you should probably get your tickets in advance. The show is 18+. CLICK HERE to buy them now to make sure you get to be a part of the irie vibes.
Facebook: The Real Cape
Twitter: Hippie - Insane Tony