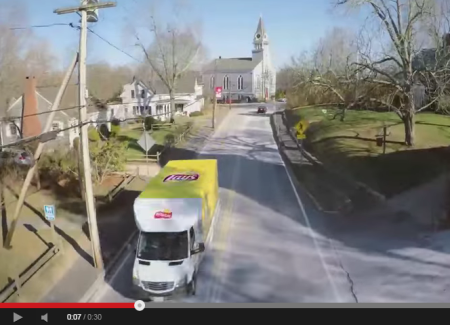 Unbelievable. Lay's basically just strutted its ass right into Cape Cod Chip's house, drank a couple of their Cape Cod beers right out of their fridge and made out with their wife right in front of them. At this point the only response is for Cape Cod Chips to form an army and storm Lay's headquarters right?
Make no mistake folks, this commercial was an act of war. Cape Cod Chips is basically 1940's France and Lay's just marched right by the Arc de Triomphe and straight down the Champs Elysees. It's times like these that try companies souls, and we can only hope that Cape Cod Chips defends its honor somehow.
Your move Cape Cod Chips, an entire peninsula is watching.
P.S. Et Tu Bobby?
Facebook: The Real Cape
Twitter: Hippie - Insane Tony
More Articles From The Real Cape: