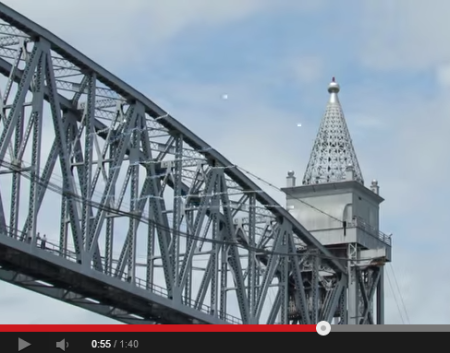 We first wrote about the Cape Cod Canal Centennial back in December. Then in January word came that The Fun Police weren't going to allow the fireworks show from the train bridge. Well now they are running tests and it looks like the show is back on.
The celebration has a ton of events going on and actually sounds like it is going to be quite a month long jubilee. Of course there are all types of different celebrations planned, but always remember the most important reason to be thankful for the Cape Cod Canal…
It separates us from Wareham.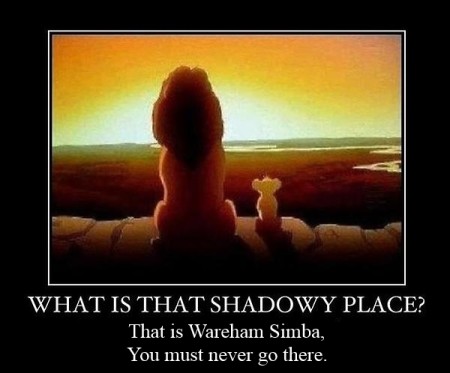 Facebook: The Real Cape
Twitter: Hippie - Insane Tony
More Articles From The Real Cape: