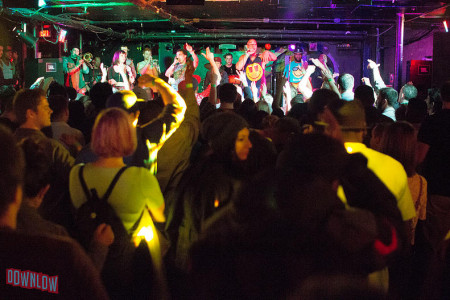 Wait, hold up a second. Hip Hop? On Cape Cod? In April? At The Beach House? Handmade glass from Green Side Up Gallery?
Yes. And not just any Hip Hop. Viva La Hop is coming down from Beantown with horns, strings, drums, etc. etc. to throw down some of that organic shhh… check it out…
Cape Cod's own Mighty Ceej will be performing his own unique blend of positive poetry as well…
We are also pleased to tell you that tonight is also The Bulife's triumphant return to the Upper Cape. Provincetown's finest Hip Hop collective, The Bulife are artists in every sense of the word…
Throw in the fact the Green Side Up Gallery will be there displaying some of their funkiest glass and we've got ourselves a mini festival brewing this evening. Every Cape Codder needs a glass chillum lure…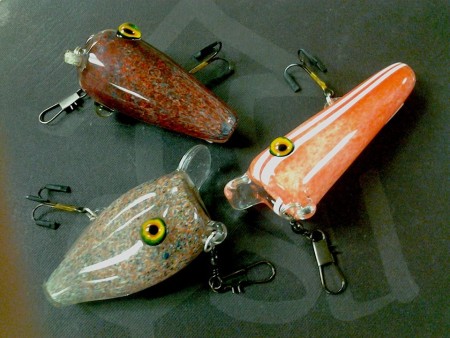 All of this madness will be hosted by The Real Cape's own Insane Tony. Why do the same old shit when you can see true artists of many mediums and hear some original music? Expand your horizons and get down to The Beach House tonight, you will not regret it… that's a certified organic, free range, hormone free, Hippie guarantee.
Facebook: The Real Cape
Twitter: Hippie - Insane Tony