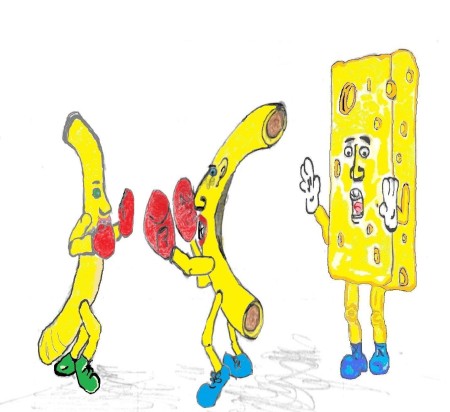 Arthur Bonzarelli here to tell you about another HUGE Sunday Funday event at The Beach House.
The SmacDown Mac and Cheese contest is today starting at noon. Amateurs and professionals alike will battle to claim the title of THE BIG CHEESE. No Patriots Game so what else are you going to do, rake friggin' leaves? C'mon man.
Tons of raffle and silent auction items and all proceeds go to the Micheal Fernandes Bone Marrow Research Foundation. It's a family friendly event so come on, come all.
The Real Cape crew is entered and rumor has it Hippie and Insane Tony made some mac and cheese that is so good it will make you lactate… seriously, bring an extra shirt.
Facebook: The Real Cape
Twitter: Hippie - Insane Tony
More Articles From The Real Cape: