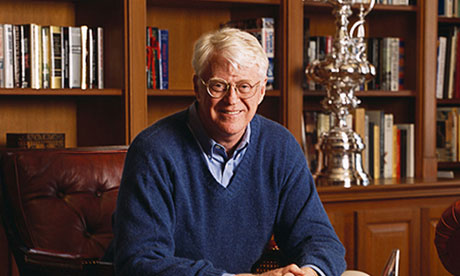 CCD – On this day in 2000, a charge of domestic assault and battery filed against billionaire yachtsman Bill Koch, future co-chairman of the anti-wind farm Alliance to Protect Nantucket Sound, was dismissed, according to a story the following day in the Cape Cod Times.

"In July," the Times reported, "Angela Koch called the Barnstable police to the couple's Oyster Harbor home, claiming her husband had punched her in the stomach and threatened to hurt his 14-year-old son from a previous marriage."

"She obtained a restraining order prohibiting Koch from staying in the marital homes in Oyster Harbor and Palm Beach, Fla., while she was in residence," the Times story stated. "The restraining order expired in September. The Kochs are divorcing in a Florida court."
Yawn, just your typical feel good "This day in the history" post. "Oh honey look! Remember that time Bill Koch gut punched his wife? Those were the days!"
You have to be very, very rich to have this be one of the things Cape Codders should look back and reflect on today.
How many other people on Cape Cod do you think have had charges dismissed on this day in all of its history? You know you are rich if when it happens to you it's news to people then. But when thirteen years later it is recounted in a "Today In Cape Cod History" article as one of three events deemed worthy of our remembrance? That is when you know that you are FILTHY fucking rich.
By the way he just bought a new house on The Cape for $19.5 million. If you have a spare $15 million around you can buy his old one.
Facebook: The Real Cape
Twitter: Hippie - Insane Tony
More Articles From The Real Cape: