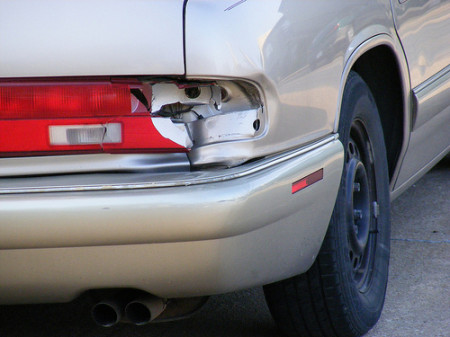 CCT– A traffic stop on Main Street Sunday afternoon led to the arrest of three, including a juvenile on illegal gun charges. According to a Barnstable police release, Officer Corey Frederickson pulled over a driver on Main Street around 5:30 p.m. for a defective taillight and a marked lanes violation.

As Officer Frederickson spoke with the driver, 19-year-old Jeffrey Bartelmy of Stoughton, he reportedly noted Bartelmy's red and glassy eyes and smelled a strong odor of marijuana, police said. As he spoke to Bartelmy, Officer Frederickson reportedly observed the front seat passenger "shifting around" and moving his hand to his waistband repeatedly.

Back-up was requested and when the front seat passenger, a juvenile from Brockton was frisked, officers pulled a loaded .38 caliber revolver from his waistband, according to police, officers found and seized two bags–one containing an undisclosed amount of heroin, the other containing an undisclosed amount of marijuana.
Come on guys, really? A defective taillight? Your criminal careers aren't going to be very lucrative if you can't figure out the basics. Just make yourself a checklist before you leave the house…
Do I have my gun?
Do I have my weed?
Do I have my heroin?
Do the car lights work?
Feel free to print that out and put it on your fridge, maybe even laminate it and tape it to your dashboard. For you extra challenged dope heads you could even wear it around your neck like a lanyard. People might even think you have a job!
P.S. Don't for a second think that the irony of a dude from Brockton getting arrested in Brockton-By-The-Sea was lost on me. Sometimes even a .38 caliber revolver needs a little beach vacation to its sister city.
Facebook: The Real Cape
Twitter: Hippie - Insane Tony