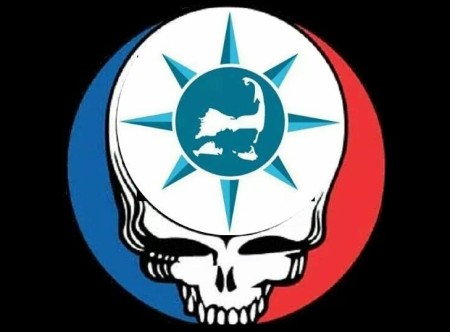 Calling all Deadheads. We just wanted to let you know that over the weekend The Beach House will be streaming all three nights of the Fare The Well concerts at Soldier Field in Chicago.
The video will be shown on a ten foot projection screen with the music playing through a custom sound system complete with the most handsome sound guy this side of the Rockies.
Starting at 8 p.m. Friday, Saturday and Sunday, come watch the final Grateful Dead shows in style. We will be doing everything just like we were there in Chicago. Which basically means partying our faces off, cringing when Phil sings, peeing during Drums>Space and wrongly yet adamantly guessing second set openers.
Come on down and end the long strange trip with some fellow heads.
Facebook: The Real Cape
Twitter: Hippie - Insane Tony
More Articles From The Real Cape: