By Hippie
22 Nov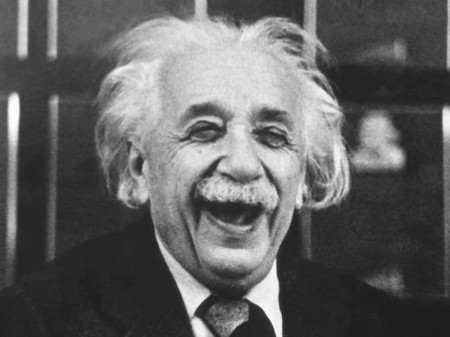 FALMOUTH – Falmouth police arrested an armed robbery suspect early Thursday–two hours after he is alleged to have robbed an East Falmouth store.  According to the clerk, a masked man in a hooded sweatshirt entered the store brandishing a large kitchen knife. Three women were locked in the store with the suspect as he took the cash from two registers and two safes, police said.

The suspect reportedly fled on foot at which time, a store clerk was able to call police.

Falmouth officers arrived at the store and with a Barnstable County Sheriff's Office K9 unit, tracked the suspect, 24-year-old Jonathan Nunez to his home on Sao Paulo Drive in East Falmouth, police said.
Say what you will about Cape Cod, but don't say our criminals aren't sophisticated. The old kitchen knife robbery where your getaway car is a pair of Reeboks will work exactly 0% of the time. These masterminds are so sophisticated that the police have to resort to futuristic forensic technology like, I don't know, having dogs sniff the trail and lead them to the perpetrator!
The exact same technology used to capture fugitives in medieval times is all you need to catch the Einstein of East Falmouth. Our bums can't bum right and our robbers can't rob right, what is The Cape coming to? Maybe Four C's needs to open a school of degeneracy so we can get our criminals caught up with the rest of the country. Maybe we need to implement standardized tests? Call it the "MCAS for dumb asses" program?
P.S. We have an exclusive twist that the other news outlets aren't reporting. Einstein worked at the store he robbed, violating the first lesson every creature on earth learns. Don't shit where you eat.
"Cape Cod – We shit where we eat." Has a nice ring to it, no?
Twitter: Hippie - Insane Tony - Glitter Ginger - Bonzai - Ham Sandwich
Facebook: The Real Cape - The Glitter Ginger
More Articles From The Real Cape: