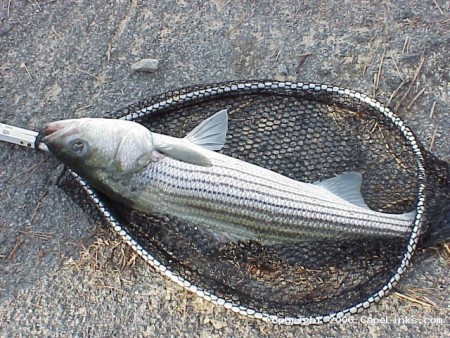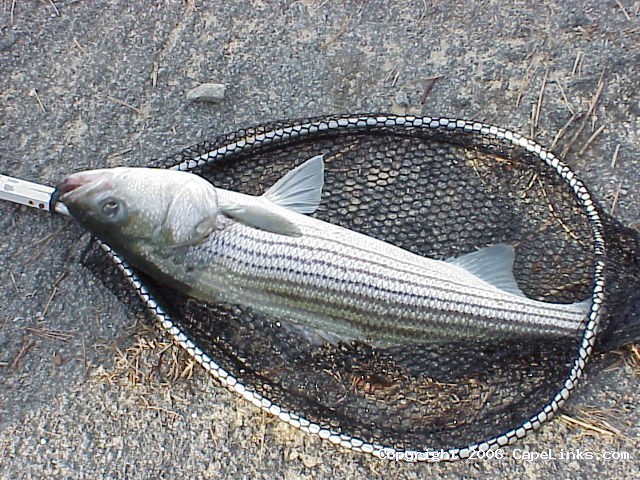 CCT – You'll want to invite less people to dinner if striped bass is on the menu this season. The state Division of Marine Fisheries (DMF) this week announced that they have adopted a reduced recreational bag limit for Atlantic striped bass. Once two fish, the bag limit this season will be one fish.
Well this is just great. Is there any way we can limit how many stripers seals can eat every day instead? Those fat bastards are out there snacking on our fish and attracting Great Whites and there's not a damn thing we can do about it.
The Plovers own our beaches, turkeys are taking over the streets, and now seals are hogging all of our fish. Pretty soon we just won't be allowed to leave our houses. Top of the food chain my ass.
Facebook: The Real Cape
Twitter: Hippie - Insane Tony
More Articles From The Real Cape: