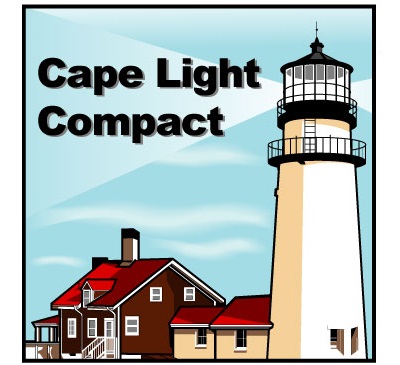 Wicked Local – The town has spent the past two weeks compiling and collecting documents for an investigation by the state Inspector General's office.

While it is a nuisance for town officials, they aren't alarmed. The actual investigation (or review) is of Cape Light Compact (it dates to 2012) and deals with concerns from the Barnstable Assembly of Delegates about conflicts of interest, financial disclosure, transparency and other issues. Attorney General Martha Coakley's office has also maintained the "operational adder" attached to the electric bill of the Compact's 141,000 customers on Cape Cod is a tax, not a fee and thus illegally imposed on residents.
I have to admit, it's news to me that utility companies can't just charge you whatever the hell they want. It seems like every time you get a bill there is some new charge. Service charges, adjustment charges, delivery charges…
Seriously, delivery charges for electricity? Are there people who go pick up their electricity at the plant and bring it home in the trunk of their car? Shouldn't delivery charges be implied? And what is the delivery charge for exactly, gas? What are you Domino's? You're not delivering my electricity in a fucking Honda Accord with a muffler that makes it sound like a moped and a huge fin on the back.
The big question is if Martha Coakley is going after utilities, how about Comcast? They are the cream of the crop when it comes to not having any idea why your bill is 12 million extra dollars this month. My cable bill has a line called "other charges". What in the hell is that? We don't put up with shit like that from anyone else. Imagine if your grocery bill had "other charges" on it? Hey Comcast, your bill is sixteen pages long, how about a short description on what the "other charges" are?
P.S. Unless it's for "Backdoor Midget Zombies III", let's go ahead and leave it the way it is if that's the case.
Facebook: The Real Cape
Twitter: Hippie - Insane Tony
More Articles From The Real Cape: