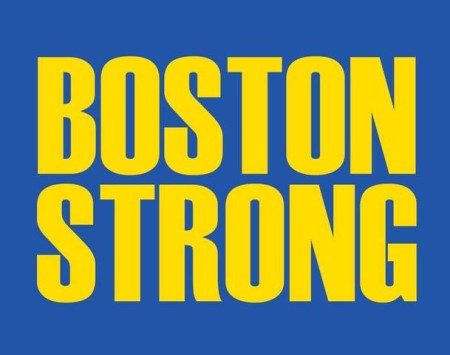 CapeCodTimes.com – A charity group's donation jar collecting funds for Boston Marathon bombing victims was stolen from the lobby of West Bend Music on Main Street, according to police and a woman who helped write a song about the 2013 attack.
The jar contained between $200 and $300, Dennis Police Officer Ryan Carr said.

The donation jar was intended to raise money for the Gillian Reny Stepping Strong Fund at Brigham and Women's Hospital, created by the family of Gillian Reny, who was seriously injured in the bombings near the marathon's finish line, said Carol Adams, of Brewster. The fund aims to help those dealing with traumatic limb injuries.

Anyone with information about the theft of the jar should call Dennis police at 508-394-1313.
Ding, ding, ding… We've got a winner! Taking over the top spot from the guy who stole the musicians tip jar is the Marathon Bombing Victims Jar thief. You just can't sink any lower than this folks. This dude just bought himself a $200 ticket straight to hell. Even the church collection plate thief has a better chance at getting through the pearly gates than whoever stole this donation jar.
If they catch this dude the only logical punishment is to chop off his legs and give them to the victims he stole from. I don't even care if they can't use them, they can stuff them and hang them on their mantle, as long as this klepto prick suffers the same fate as the people he stole from.
Facebook: The Real Cape
Twitter: Hippie - Insane Tony