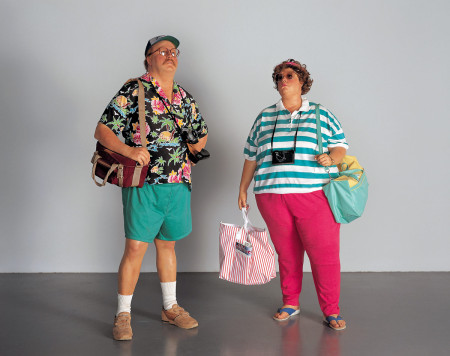 CapeCodOnline.com – Tired of winter? Summer's coming — and the forecast for this summer is a good one, several in the hospitality industry said, with expectations running higher than last year.

Both summer bookings and asking prices for vacation home rentals on the Cape Cod are up this year, according to WeNeedaVacation.com, a vacation rental booking business that makes an evaluation based its own listings.

Bookings through mid-February for summer lodging on Cape Cod are up 6.3 percent from the same time last year, the booking company reported. The bookings increased 7 percent on Martha's Vineyard and 3.3 percent on Nantucket.
I'm not one to complain about weather or winter, but when I woke up this morning to more snow falling I had just about fucking had it. Enough is enough. I literally thought to myself that I would trade having to deal with thousands of New Yorkers for not getting one more inch of snow in a heartbeat.
Well I need to apologize because it looks like my wish is going to come true. Be prepared Cape Cod, the summer people are coming, and they are coming in hot! I think this winter has been so bad that I kinda actually miss the little martians. Has Mother Nature driven me to the brink of insanity or does anyone else agree?
I'm not saying I won't want to murder everyone in my way like two days after they wash ashore. I'm just saying that after eighteen feet of snow and weeks of cold so brutal it turned me into Ashy Larry, a fanny pack or two and some schlub asking where the bridge to The Vineyard is might actually be kind of a welcome sight this year, amirite?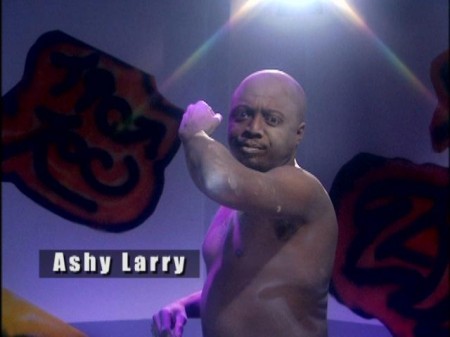 Facebook: The Real Cape
Twitter: Hippie - Insane Tony
More Articles From The Real Cape: