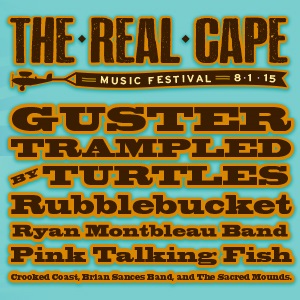 Do you and your friends want to experience The Real Cape Music Festival in style? Well, we've got you covered. Since we are moving the festival to a much bigger field we can now offer 10 person, private group, VIP tents.
You will have a private 10 person tent inside of the main concert area with views of both stages. There will be tables and seating for everyone. Included in the package will be a case of spring water, a case of premium beer of your choice, one case of domestic beer of your choice as well as a complimentary sandwich platter and snacks.
If you run out of goodies there will be private golf cart service to bring you whatever you need for the duration of the festival. Run out of beer? Just order another case. So if chilling in the shade in your own private area with your friends and never waiting in a beer line appeals to you, this is the way to go.
There are a very limited number of these private group tents available and we've had tons of people inquire about them already so you are going to want to jump on this ASAP, once they are gone, they are gone.
CLICK HERE FOR PRIVATE TENT TICKETS
Facebook: The Real Cape
Twitter: Hippie - Insane Tony
More Articles From The Real Cape: