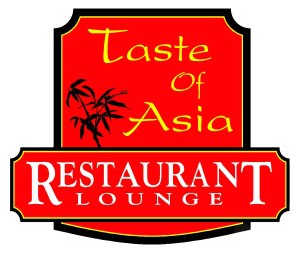 Do you like football, beer, good food, laughing, how about free stuff? Well then keep reading…
That's right folks today is the day. The Real Cape and Naukabout beer are hosting a wing eating contest at Taste Of Asia on rte. 130 in Sandwich. Come on down to watch the Patriots beat the Packers on the 4 big screen TV's and watch us crown the king of wings! (or queen)
As always with our events, no fun police allowed and be prepared to have an absolute blast, we've got all kinds of games and other things up our sleeves for all day, including a few guest bartenders and chances to get some free stuff.
The party starts for the one o'clock games with .50 cent wings all day, beer specials, and giveaways from both the Naukabout guys and The Real Cape crew. The Patriots are the four o'clock game and the wing eating contest will be at halftime. Come see if anyone can eat more wings than our own Insane Tony, the 2 time defending quahog eating champion, as well as Arthur Bonzarelli, in a minute and 30 seconds.
First prize: $100 cash
2nd prize: $50 gift certificate
3rd prize: Wailers ticket
There are only 10 spots in the contest and they will fill up fast so if you want in make sure to email us a request to info@therealcape.com ASAP.
If you like football, beer, good food, laughing and freebies then The Taste of Asia is the place to be on Sunday November 30th!
Join the Facebook event page HERE
Like the Taste of Asia Facebook page HERE
Facebook: The Real Cape
Twitter: Hippie - Insane Tony
More Articles From The Real Cape: