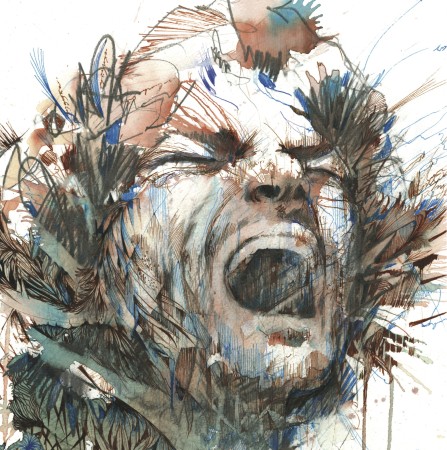 I first met Will Dailey when we interviewed him at the New England Music Awards. He could not have been nicer to us that night and we left vowing to have him here on the Cape this summer one way or another. He came to play The Beach House in July, and by the time The Real Cape Music Festival was over he was an honorary Cape Codder.
His new album National Throat is shooting up the charts, and deservedly so. Will left a major label to do this the way he wanted to do it and the album reflects that authenticity. In short, he is about as real as it gets.
The album is available on iTunes and it does not disappoint. Let's support a guy who supports Cape Cod and see if we can't get our adopted son a little higher on that chart shall we?
Facebook: The Real Cape
Twitter: Hippie - Insane Tony