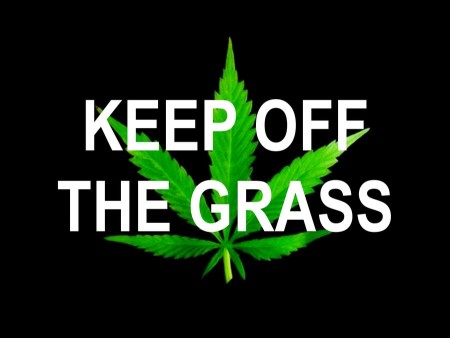 CapeCod.com The League of Women Voters held a forum over the weekend addressing the potential legalization of marijuana in Massachusetts and the current policy surrounding medical marijuana, drawing disagreements from some of the speakers over the best policies for Massachusetts.

About 60 people came out to the event at the Cape Cod Community Media Center, titled, "Marijuana: Truths and Fictions."

The event's keynote speaker, Dr. Kevin Hill, gave an hour-long presentation on the matter, and said it was crucial for lawmakers to get appropriate policies in place when it comes to marijuana.

Hill called for additional regulations on medical marijuana in Massachusetts, saying some are abusing the system and accessing medical approval for the drug when they should not be.
I am sure there were tons of disagreements from some of the speakers over the best marijuana policies in Massachusetts. It is a very contentious subject that can draw the ire of many.
There were however, zero disagreements over the fact that this Dr. Kevin Hill guy…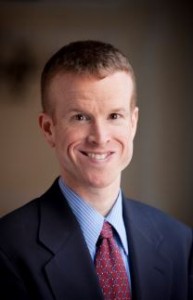 …has absolutely no business being the keynote speaker at a forum addressing the potential legalization of marijuana on MARS let alone in Massachusetts. The closest that cracker has ever come to a joint is when he nearly broke his mother's back walking home from elementary school.
Not to mention someone slapped the poor bastard on the back right when he was making that ridiculous face. He's probably just waiting around for his community theater to put on Batman so he gets his 15 minutes of fame. Dude is an absolute shoo-in for the part of the Joker.
You want someone to tell you "the truth" about marijuana? It's easy, just hire this guy…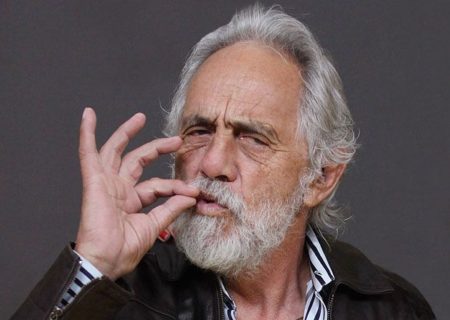 He'll tell you all you need to know.
Facebook: The Real Cape
Twitter: Hippie - Insane Tony