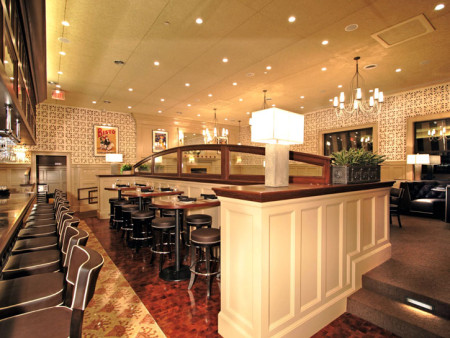 CapeNews.net – Oak and Ember, the sixth restaurant in seven years to occupy the same space at South Cape Village in Mashpee, will be closing on Saturday, January 17.

Robert V. Catania, the owner of the city-style steakhouse and whiskey bar which opened in late 2013, plans on transforming the space into El Colibri, a casual Mexican restaurant with a Spanish influence.

The new restaurant is expected to open in February, after some minor cosmetic interior renovations are completed.
Seven different restaurants in seven years in the same location? I think it's safe to say that spot is cursed. There's been some good places there too. Heather's food was top notch, Bill Zammer had a restaurant there and he has a pretty good track record, and the list goes on. But everything has failed within a year? Well, I guess if you can't make enough money with ultra high quality expensive food you might as well give some rice, beans and tortillas a try right? Gonna have to sell a lot of enchiladas to pay that rent.
You can't think too far ahead these days, so we pooled some money together for a little grand opening gift for the new Mexican restaurant in Mashpee…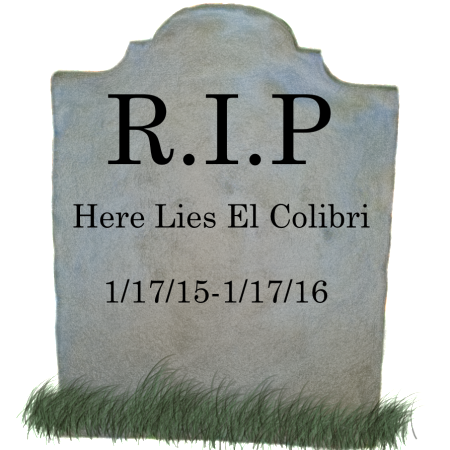 Facebook: The Real Cape
Twitter: Hippie - Insane Tony