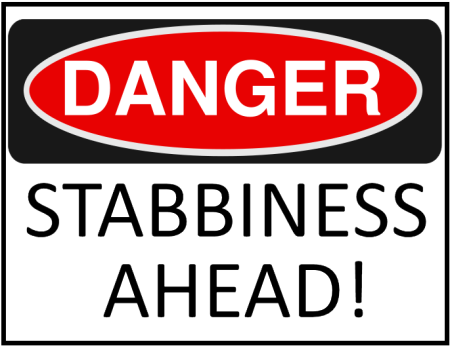 Capecodonline.com – A man with ties to Mississippi is being held without bail after he allegedly stabbed another man Tuesday morning on Nantucket.

The victim, 24, who lives on Square Rigger Road, told police that James Walker, 26, who lives on the island but is from Mississippi, accused him of being a police informant, according to Nantucket police.

Walker allegedly pushed the victim, who ran. Walker caught up to him outside the home, stabbing him with a knife and threatening to kill him, police said.

The victim got away and was treated at Nantucket Cottage Hospital for wounds that were not considered life-threatening, police said.

Walker turned himself in Wednesday morning, police said. He is charged with attempted murder, assault in a dwelling while armed, witness intimidation, assault and battery, and two counts of assault and battery with a dangerous weapon, a knife.

Nantucket District Judge Peter Lauriat ordered Walker held pending a dangerousness hearing Monday.
In my endless research of the more upstanding members of Cape Cod society, I have come across the term "dangerousness hearing" quite a few times. In certain situations it always struck me as a bit strange. Is it really necessary to hold a hearing to deem the "dangerousness" of a dude who just stabbed and threatened to kill someone? Isn't that kinda like holding a creepiness hearing for Jeffrey Dahmer? Ahh… yeah, I'm pretty sure the guy who put a hole in a human being with a knife is dangerous.
In all fairness the proper procedure in this situation should really be to hold a "snitchiness hearing" for the other guy. I mean if he is really a snitch you have to let Stabby McGee out of jail right? He was just doling out a punishment perfectly suited to the crime, everyone knows that snitches get stitches, that's just a part of life. Stabby was just following protocol.
Facebook: The Real Cape
Twitter: Hippie - Insane Tony
More Articles From The Real Cape: