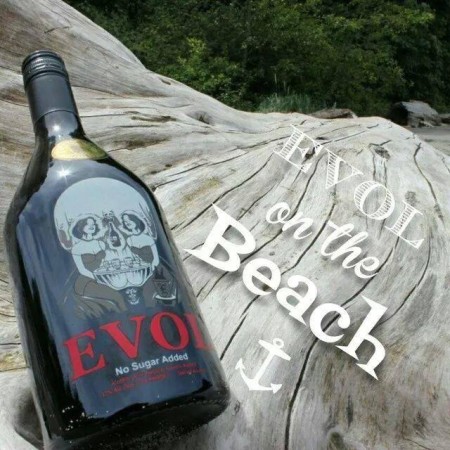 The Real Cape and Evol will be hosting Monday Night Madness at The Beach House with Groovin' You tonight. We will be having a Cornhole tournament at 10 p.m. with a $100 cash prize going to the winners.
What the hell is Evol you ask? Oh no big deal, it's just the worlds first sweet sugar free and gluten free spirit. We tried it out the other night and it's sort of like Fireball, but guess what? No sugar, no hangover. Game changer! Right now The Beach House is the only place on The Cape to have it, but that won't last long. Be the first of your friends to try it before it blows up.
As for Groovin' You, they are band made up of a bunch of Berklee students and their bassist Geo is a Cape native. High energy party music for a high energy party. A Cornhole tournament, a sick band and some booze you can't get anywhere else around here. Ho hum, just another sick Real Cape party, Monday Night Madness is back!
Facebook: The Real Cape
Twitter: Hippie - Insane Tony
More Articles From The Real Cape: