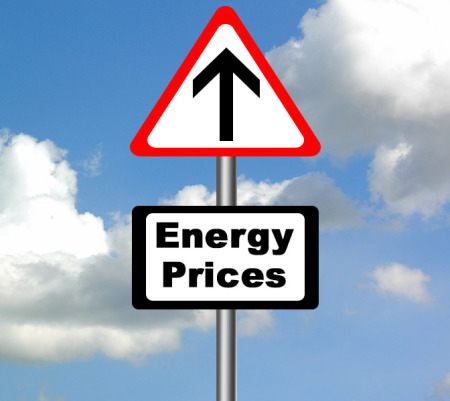 Boston.com – This fall, NStar customers were warned that they could see a 29 percent increase to their electricity bills come January.

If you use the utility, your electricity nightmare might be coming true.

The Massachusetts Department of Public Utilities approved NStar's request, so if you're one of their 1 million or so customers in the metro Boston and Cape Cod region, you could be in for a shock when you see your next bill.
29%. Good lord. I feel like I just spent a weekend in Vegas with Bill Cosby.
Facebook: The Real Cape
Twitter: Hippie - Insane Tony