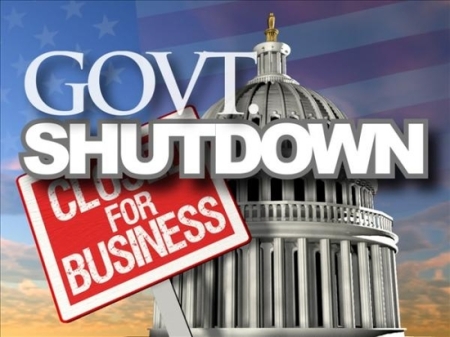 CapeNews.net – Mashpee Board of Selectmen, at the request of town manager Joyce M. Mason, voted 4-1 Monday night, December 15, to close the town's municipal buildings, with the exception of public safety departments, on Friday, December 26, the day after Christmas.

"We would have to open up our buildings and heat them for one day, so I would ask the board to consider closing the town offices on Friday," Ms. Mason said.

She also noted that her request was based on conserving heating resources, and that the day after Christmas is typically not very busy or productive.

"Not much work gets done on that day, and it is expensive to open the buildings," selectman Michael R. Richardson said.
Must be nice to have the power to shut down the town when you want a day off. At least they had a couple of great excuses though. Having to heat the buildings? In December? What a nuisance. Not to mention, nobody was actually going to do their job that day anyway, it's not a very productive day.
News Flash Mashpee, if we start taking a day off every time we need to to turn on the heat or no work gets done, we'd need to shut down everything north of Georgia every Monday and Friday from October to April.
Let's do an experiment, everybody give this a shot with your boss, tell them you want the day off because you're not planning on doing shit all day anyway. Make sure to report back to us how that works out for you.
P.S. All kidding aside, this is awesome for the town employees, it's not often you get a snow day as an adult.
Facebook: The Real Cape
Twitter: Hippie - Insane Tony
More Articles From The Real Cape: