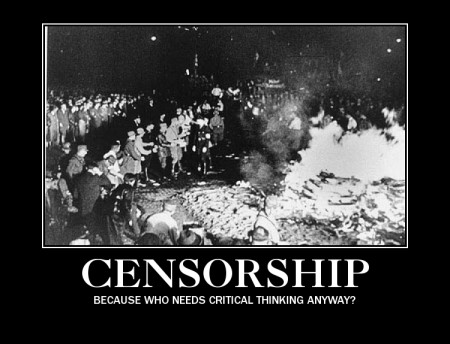 CapeNews.net – A student film that raised concerns among administrators at Quashnet Elementary School will not be screened publicly, the parent advisor to the film project told The Mashpee Enterprise on Wednesday, March 18.

Students in the Quashnet Filmmakers' Club began shooting the film, titled "School of Fates," in May 2014. The five-minute short film, which was directed by 10-year-old Quashnet student Gavin Wills, was shot at the school and follows a dream sequence experienced by the film's actors. Eight other Quashnet students also acted in or worked on the five-minute film, said Morgan J. Peters, the club's parent advisor.

"Gavin is a very precocious young man," Mr. Peters said. "He came in with an idea and we went ahead with it. I thought it was cool. It was very innovative."

While she said she supports the club, Quashnet principal, Patricia DeBoer said she took issue with the tone of the film, which she found too dark and said failed to promote a safe school atmosphere at Quashnet. She added that while she was aware students were making a film, she did not see a finished version of the film prior to receiving Mr. Peters's e-mail.

"Protocol-wise, there are a lot of things that should have been done," Ms. DeBoer said, adding that parents of children involved in the making of the film also expressed concerns with the film. "It's unfortunate that this comes at the expense of the children's hard work."

Mr. Peters said he planned on screening the film on Mashpee TV, but announced Wednesday, March 18, that the film would not be aired in light of concerns from school officials.

"If they don't support it, I have to respect it," he said. "But I also have to support this young man's vision. He worked hard on this film."
Welcome to the real world Gavin. Usually overly politically correct government institutions wait until you are older to try and suck the will to live a creative life right out of you, but it looks like Quashnet Elementary is adhering to a policy of crushing hopes and dreams through censorship a little earlier than average. Gavin just learned phrases like "issue with tone", "protocol", and "failure to promote a safe atmosphere" at the tender age of… TEN.
Seriously, this situation is just gross. Do you know what I was doing when I was ten years old? I was in the woods eating sticks. This kid is dreaming up plot lines and creating films. It may not be a good idea to stifle those urges or at some point Gavin is going to give up on being ambitious and start looking for some nice soft pine to chew on.
Hey Gavin, I feel ya man, but don't give up. I wasn't allowed to write whatever I wanted so I just started my own website. Technology is a beautiful thing and it means you won't have to rely on stuffy school administrators to approve your creativity for very much longer. Until then, if you want people to see your films, send 'em to us, we will publish every single one.
P.S. Unless they completely suck, we may hate authority, but we don't publish total crap either.
P.P.S. Also, a big thumbs down for whomever's decision it was to not screen the film on Mashpee TV. You didn't need to follow suit and bow to the irrational censorship of a school administration, have a spine will ya?
Facebook: The Real Cape
Twitter: Hippie - Insane Tony
More Articles From The Real Cape: