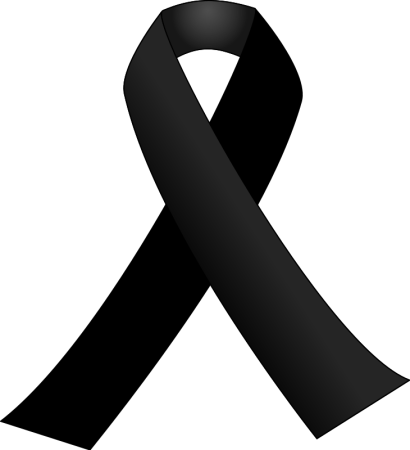 CapeNews.net – A 23-year-old Bourne man who was shot last night in the vicinity of Trowbridge Road has died, Bourne police said.

Bourne Police Lieutenant Richard Silvestro said Antone Gutierrez was pronounced dead when he arrived at Boston Medical Center.

Bourne and state police are investigating the shooting, which occurred around the same time as a reported room invasion at the All Seasons Inn at 114 Trowbridge Road.

Lt. Silvestro said police initially responded to a report around 9:40 PM of a pedestrian accident on Trowbridge Road. The first officer to arrive found Mr. Gutierrez lying bleeding in the middle of the road. Police on the scene began first aid, notified Bourne Fire Rescue that the man had been shot, and requested additional police units.

Upon examining the victim, who had been shot in the lower abdomen, Deputy Fire Chief David Cody said Bourne Fire Rescue initially requested a Boston MedFlight helicopter to transport Mr. Gutierrez to a trauma center in Boston.
So on a day where everyone's mind is already on a senseless tragedy we get this news of another senseless tragedy. What the fuck is going on around here? This isn't Rwanda or even Detroit, we are on Cape Cod, what could possibly be so bad that people are murdering people?
I contemplated whether or not I should post this but this stuff needs to be out there as much as possible. The people responsible need to be found and justice needs to be served. Murder should be something that just doesn't happen here, and when it seems like every single one goes unsolved, that doesn't help much at all.
23 years old. Fuck.
Facebook: The Real Cape
Twitter: Hippie - Insane Tony