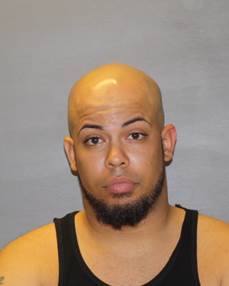 PTown Police FB – NOT A TYPICAL PARTY

You will never hear us say that policing in Provincetown is ever dull.

A "Party and Play" proposition that started on social media resulted in a drug arrest today.

Arrested today after a brief drug investigation by Provincetown Police Detectives was guy Face, age 26 from Fall River, Massachusetts.

Face was charged with Possession of a Class B Substance (Methamphetamine), Possession of a Class B Substance with intent to distribute and Conspiracy to violate a drug law.
Can't really blame the person that snitched on Christian. Everyone hates those Facebook friends that keep sending us Farmville and Candy Crush game invites. Imagine how annoying it must get when your friend keeps sending you crystal meth sex party invites?
This dude's friends probably had to do that blanket status update that seems generic but is really directed at one person…
"Please everyone, I don't play Candy Crush, do meth, have a virtual farm, or enjoy gay sex, PLEASE stop sending me invites, thanks!"
Meanwhile, just like all those annoying Candy Crush people, Christian is scrolling through his news feed going… "I wonder if they're talking about me"?
Newsflash Guy Face, they are.
Facebook: The Real Cape
Twitter: Hippie - Insane Tony
More Articles From The Real Cape: