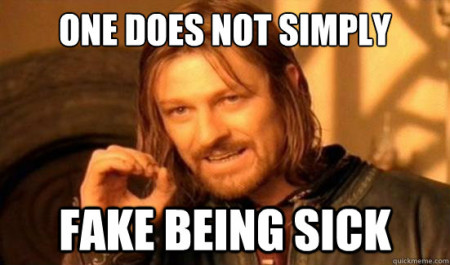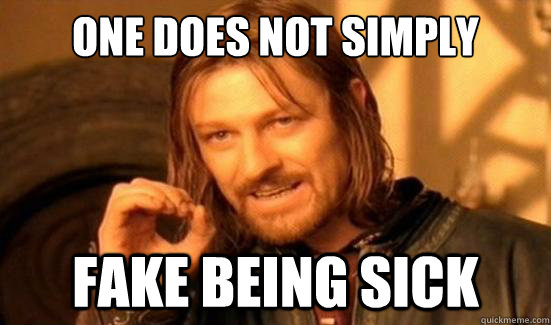 CapeCodTimes.com – A 54-year-old Falmouth man pleaded not guilty Monday to a charge of indecent exposure after allegedly being aroused and refusing to pull up his pants before a hernia exam.

David Husband, a 54-year-old Level 3 sex offender, allegedly made an appointment at the Carewell Urgent Care in Patriot Square in Dennis for a hernia exam on June 6, according to court documents.

When a nurse entered the exam room, Husband dropped his pants and asked to be checked for a hernia, according to a report from Dennis Police Officer Jared Stobie. The nurse said that Husband appeared aroused and refused to pull his pants up for the nurse, who explained the hernia exam did not require them to be down, Stobie wrote.

Husband also allegedly refused to pull his pants up at the request of a second nurse, who also noted that he appeared aroused. After one of the nurses performed the exam and Husband left, the nurses discovered his sex offender status on the Internet and contacted Dennis police, Stobie wrote.
Ah the old sex offender goes to the doctor, drops trow before anyone asks him to, gets a woody and refuses to put his pants back on story. If you've heard it once you've heard it a thousand times. What's the deal with all these pervs roaming around here lately? Is it just me or does it seem like the Cape is crawling with them these days?
At least this dude got creative, but you gotta know your limits. I mean if you're a creepy perv you have to know you're gonna get aroused once your pants drop and the nurse comes in the room right? Faking a hernia exam to get your nuts fondled sounds like a good idea in principal, but it's pretty much game over once you pop a boner. I'm just guessing here, but I'm pretty sure most nurses start cross checking your patient file with the sex offender registry as soon as you get past half mast.
Looks like it's time to add another level to the sex offender registry, because all these level 3's running around seem to be outdoing themselves every other week.
Facebook: The Real Cape
Twitter: Hippie - Insane Tony