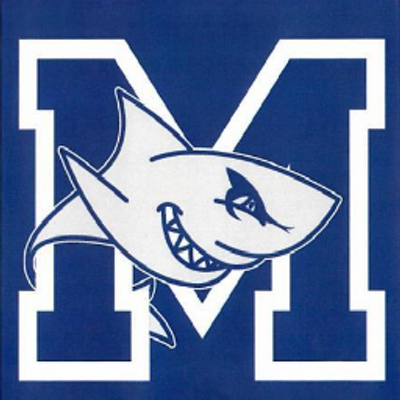 WL – The Monomoy Sharks will unveil a new sport this spring, as both boys and girls lacrosse will be introduced in the coming weeks.

Initially playing as a club team, both teams will look to grow and establish themselves in the coming years.

"We took a poll, and lacrosse was the main sport people in the community wanted to see offered," said Monomoy Athletics Director Paul "Spanky" Demanche, adding that the teams had been budgeted into the 2015 budget.
Finsanity! Shampoo your lettuce and throw some fabric softener in with your mid calf tube socks, it's time to play some lax!
The question I keep asking myself is if the poll was really necessary though. Oh, you mean the kids of Harwich and Chatham on Cape Cod voted for lacrosse? I almost knocked off my $3 hot pink wayfarers adjusting my flat brimmed hat I was so shocked by these poll results.
I would have thought they built Monomoy High School out of lacrosse sticks and glue.
Facebook: The Real Cape
Twitter: Hippie - Insane Tony
More Articles From The Real Cape: