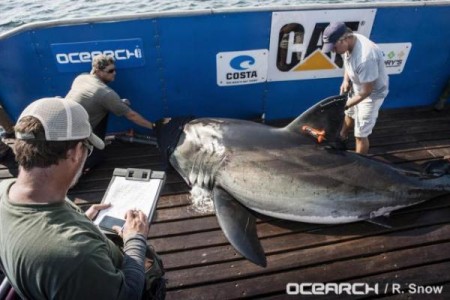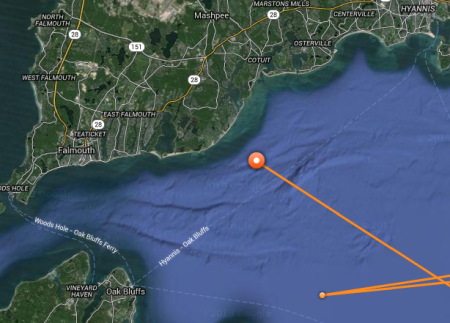 OCEARCH – Kate what are you still doing here in December? I wasn't even paying attention to your whereabouts, last I saw you were headed south. The lure of Cape Cod was just too much for you huh?
Maybe Katharine is doing the classic Cape Codder move. When you are young you want to travel, get off the peninsula for a while and see the world. Then as you get older you learn to appreciate this place and how beautiful it is. You decide to spend a summer here and you tell yourself that you'll head off in a new direction in the fall. Next thing you know it's December and you're at a bar playing Keno at 1:30 in the afternoon on a Tuesday.
That's how it happens folks, looks like Katharine is officially a year rounder.
Facebook: The Real Cape
Twitter: Hippie - Insane Tony