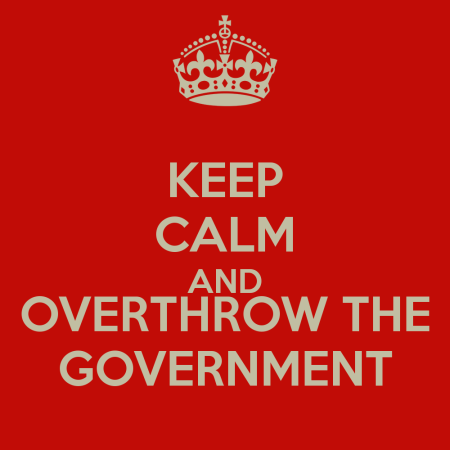 CapeCodTimes.com – Joseph Glynn, plunging into the sometimes turbulent waters of local politics for the first time, decided to make a big splash: signing on to run for every office on Yarmouth's local ballot this spring.

The 52-year-old U.S. Army combat veteran and former Boston firefighter-EMT, picked up his nomination papers from the town clerk's office last Friday for Board of Selectmen, Dennis-Yarmouth Regional School Committee and Yarmouth Housing Authority.

He gathered the required 50 registered voter signatures for each position during Saturday's St. Patrick's Parade, and turned them in to Town Hall Tuesday afternoon.

His campaign slogan is already posted on his Facebook page: "Elect Your Regular Everyday Joe." On the page, he promises a "meet and greet event" on St. Patrick's Day, numerous coffee hours around town for the public to enjoy "regular Joe Conversations over a Regular Joe."
Regular Joe? More like the 2nd coming of Che Guevara. Is this even legal? Aren't there rules in the Yarmouth constitution about checks and balances and consolidation of town power?
Listen, I don't know Joe Glynn, he's probably a great guy and has` wonderful intentions, but I wouldn't be doing my job if I didn't write about a guy coming out of nowhere and running for every single office in town. Not to mention he got on the ballots by getting a bunch of drunk people in styrofoam leprechaun top hats to sign his nomination papers. That should be illegal in its own right, those people were so drunk and confused they thought they were actually Irish.
Like I said, maybe Joe is just what he seems and nothing more. I'm sure everything will be fine. But just in case, if he does win and in three months Yarmouth secedes and becomes a Chinese territory, don't come crying to me. I warned you Yarmouth, I'd sure up your militia now just in case.
Facebook: The Real Cape
Twitter: Hippie - Insane Tony
More Articles From The Real Cape: