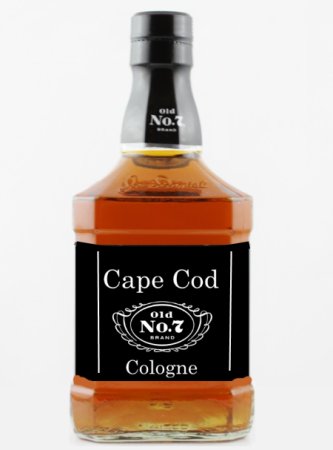 We've been working hard with a nationally known perfumer on this composition for months and it is our pleasure to finally announce its arrival.
Made from a delicate blend of Bud Light concentrate, authentic hooded sweatshirt stain extract, and striped bass semen, Cape Cod Cologne is for the least discerning of men. It's for the type of man who needs to buy a new Van Heusen shirt at T.J. Maxx on the morning of every wedding and funeral he attends.
Cape Cod Cologne is approved by 9 out of 10 women who drink Fireball and is guaranteed to make you act like a sarcastic douchebag around your friends. Stop scratching your beard, get your hand out of your pants and get yourself a bottle today!
Sold exclusively at liquor stores and gas stations. May cause dizziness, vertigo, and unprotected sex with sea hags followed by memory loss.
Facebook: The Real Cape
Twitter: Hippie - Insane Tony
More Articles From The Real Cape: