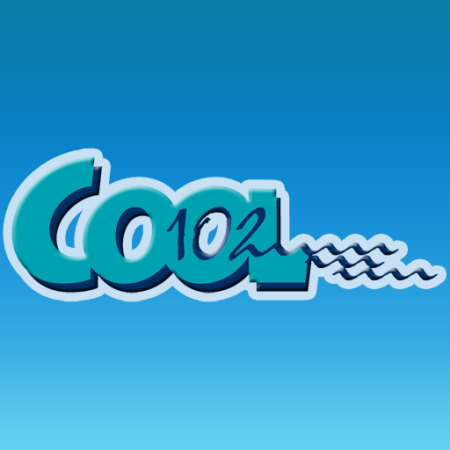 Spring is now here, and that means windows down and music cranked. For those lucky Cape residents living a luxury lifestyle as my self, there's a good chance your car radio is fucked up. For everyone it's a different problem with the radio, the problem in my luxury 1996 SUV is that it is stuck on Cool 102 all the time. I happen to love cool classics so this isn't necessarily a bad thing for me.
So after listening to Cool 102 every day I decided to look at the Top 5 songs that get cranked when they come on. I am talking about the songs that get me in the zone so hard that I swear I'm inside the video shoot.
5. Tiny Dancer-Every time this song comes on I feel like I am on the Stillwater tour bus.
4.Glory Days-I mean if this song doesn't get you jammin in your car you need to check your pulse.
3. Light My Fire- For years I thought I was Jim Morrison. Those where some blurry years to say the least.
2.Another Brick In The Wall- This one takes me back to the good old experimental days and watching "The Wall" over and over and over.
1.Sweet Home Alabama- If a song tells you too turn it up at the begging, you better listen and crank that shit.
I know there's a million other songs out there that need to get turned up, but now you know where I am coming from.
Facebook: The Real Cape
Twitter: Hippie - Insane Tony
More Articles From The Real Cape: