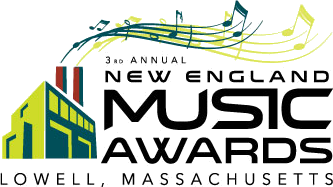 As we continue to prep for our trip over the bridge this weekend, I bring you more nominees from the New England Music Awards. Today we give you a taste of the wide variety of bands up for Song of the Year. This category covers everything from rhyming to rocking .
We here at headquarters are getting our M.R.E's packed and ironing our good hoodies for the unknown travels that lay before us. We are also looking for a volunteer to pet sit Hippies lap dog and pet rock. So with all that out of the way, here are the nominees.
"Sail Into The Sun" by Gentlemen Hall
"Shiver" by Sarah Blacker
"All R's" by Spose
"The Dreams In The Ditch" by Deer Tick
"Drugstore Animal" by Love In Stockholm
There you go. This is a tough one for me, a very talented group of musicians. Be sure to keep an eye on all the musician nominated in this years awards show as the music scene here in New England and the Cape are exploding with talent.
Now go get some tickets to the NEMA's
Facebook: The Real Cape
Twitter: Hippie - Insane Tony
More Articles From The Real Cape: