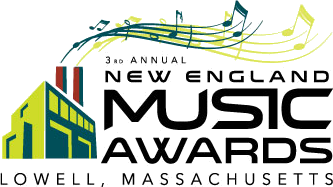 So NEMA week is winding down, and we have a few more more loose ends to tie up before our journey. I am all packed, I've got my M.R.E's, notepad, clean underwear, and of course drinking shoes.
Today I bring you the nominees for Live Act of The Year. This one really hits home for us here on The Cape. Our very own Funktapuss is up for this award. Not that I am being biased… well ya I am, but with the recent domination of the Cape I don't expect anything less than a victory from the Puss. I am always talking about going to see and support live local music, so I feel it's only fitting that Funktapuss is up for Live Act of The Year.
Get your tix for NEMA HERE
Here are the nominees that are trying to pry the award out of the grasp of the Puss;
Echo and Drake
North of Nashville
Frank Viele
Coyote Kolb
Funktapuss
Now that I have finished my research, all 5 are capable of winning. I still have me loyalties to the Puss as most of us do. One of the great things about writing these posts the last few days has been listening to so much new music. Good luck to all these bands, keep the bangin' fresh live shows going.
Facebook: The Real Cape
Twitter: Hippie - Insane Tony
More Articles From The Real Cape: