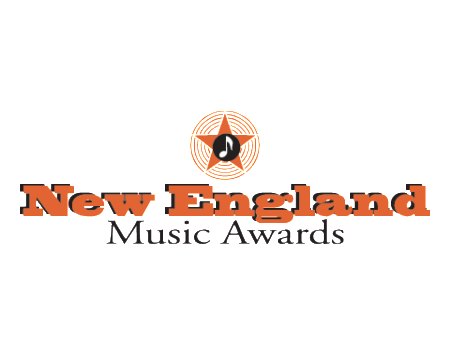 So it's New England Music Awards week here at Real Cape Headquarters. All this week I will be previewing some of the categories and nominees from this Saturdays Awards ceremony in Lowell. Members of The Real Cape Team will be on the red carpet and at the awards bringing you all the action. Lowell may never be the same after we are done up there.
Today we are bringing hip hop Friday to you on Tuesday, well because I can do whatever the hell I want on here. We are taking a look at the nominees for Hip Hop act of the Year. I hope the fun police doesn't see this. This is the shit T.F.P despises.
I know you are saying what the fuck do any of these groups have to do with the Cape? My answer is that It is not only my civic duty to bring you local acts, I must expand your music knowledge. My other answer is that it's my shit and I can write about who I want. You gotta keep your eyes open because there's a good chance some of these acts will be hitting stages here on the mother land soon.
Facebook: The Real Cape
Twitter: Hippie - Insane Tony