Many of you out there like reggae music. For local reggae DJ Selectah Niko it is a passion that has taken him all over the world. When you go to hear Niko spin he will get you moving from the moment you enter the room. Do not go and expect to only hear the bigger names like Marley,Toots, Tosh and Steel Pulse. You will hear some of those artists but Selectah Nikos reggae knowledge is off the charts and his record collection runs extremely deep.
Not only does he DJ live shows, Selectah Niko has a regular spot on WUMD's Roots Radical Connection radio show. Every Saturday the show runs from 12 until 5 p.m on 89.3 with Niko on between 2 and 5. After a short time away Niko will be back on the air December 28th for the best of 2013.
Niko has opened for many great musicians such as The Wailers,Yellowman, J Boog, RJD2, Spiritual Rez , ThunderBody, New Kingston, Mighty Mystic, and Dub Apocalypse just to name a few. He has also reported from the Rototom Sunsplash reggae music festival. This yearly celebration of reggae music takes place in Benicassim, Spain. Rototom just celebrated 20 years.
So be sure to catch Selectah Niko live or tune in to WUMD when you have the need to feel irie. We also have the inside scoop that Selectah Niko has something big in the works for the summer of 2014. So tune in and stay tuned in for more info.
Keep up with Selectah Niko one Twitter, or Mixcloud
Follow Insane Tony on Twitter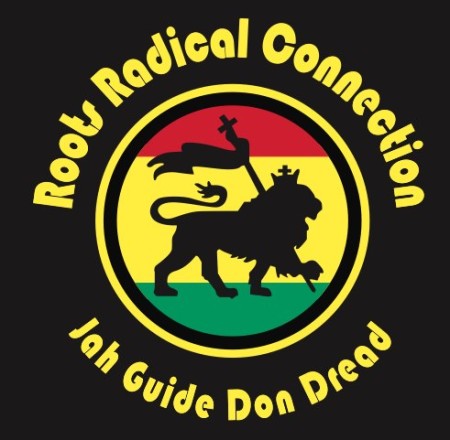 Facebook: The Real Cape
Twitter: Hippie - Insane Tony