If there's been one constant musician in my live music experience here on The Cape Daniel Byrnes would be it. A Thursday ritual for many here on the peninsula has been cutting a rug to Dan ripping the air apart with his guitar, whether it be at Grumpys in the early 2000's with Contraband or recently with The Daniel Byrnes Band at the B.B.C in Falmouth.
DBB has had a thursday night residency at the BBC for the last 5 1/2 years. Most bands that have a residency at a bar or club dont last more than a year. So 5 1/2 years is a true test of time to Dan and his fans. This is musical relationship is coming to an end this month. DBB's last show at the BBC will be on December 26th.
Dan has toured up and down the east coast, and played numerous shows in Boston. When you see DBB live you will get a taste of blues, folk and even some smooth r&b. His latest album is titled "Triple" and its songs have a certain strength and depth that is not seen too often. Dan puts everything he hasinto every song, and you can feel and see that when you catch him live.
Be sure to get out on one of these thirsty Thursdays and see The Daniel Byrnes Band at the BBC, or one of his many other live shows in this beloved area. A good chance will be when DBB tears the roof off of The Beach House on December 14th.
Keep up with Dan on his Facebook page or his website.
Follow Insane Tony on Twitter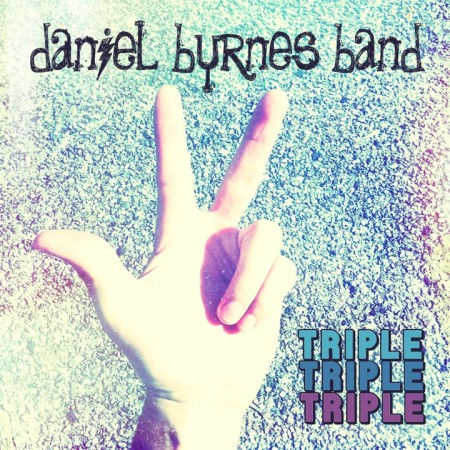 Facebook: The Real Cape
Twitter: Hippie - Insane Tony
More Articles From The Real Cape: