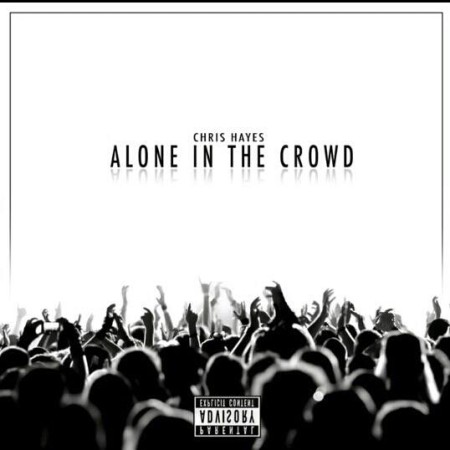 Editors Note: Nobody is a bigger victim of The Cape Cod fun police than the local hip hop community so we are dedicated to giving hip hop artists the exposure they deserve. If you know of an artist that warrants some attention email Insane Tony at insanetony@therealcape.com
It's hip hop Friday here again at The Real Cape headquarters. You always hear musicians saying if you want to make it you gotta hustle. This is exactly what Chris Hayes is all about. Chris is a rapper from Hyannis that just came out with his debut album "Alone In The Crowd." This is a 14 track album of original music, without one guest musician. You can listen to the album here .
Chris is a busy show promoter as well. He puts together Over The Bridge, a hip hop showcase here on The Cape. Since the first Over The Bridge, over 5,000 hip hop fans have attended this event. The First on was in August of 2009 , when 500+ fans showed up to support local hip hop. The show is hosted by D.J Ryze and produced by Chris Hayes. Over 100 artists have performed at OTB. Keep supporting local music.
Keep up with what Chris is doing on Facecook or Twitter
Follow Insane Tony on Twitter
Facebook: The Real Cape
Twitter: Hippie - Insane Tony