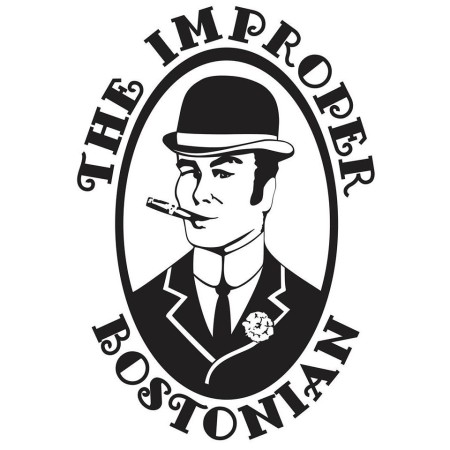 Ladies and gentleman (terms used loosely) of Cape Cod, in our quest to keep you informed of the best happenings on the peninsula we bring you news from The Improper Bostonian in Dennis Port. Big things are afoot down there that you should be aware of, they are putting together a lineup that is one of the best we've seen on The Cape in a long, long time.
The place has been completely remodeled both literally and figuratively. The entire joint has been updated both inside and out, and there is a new manager/talent buyer running the show. Prior to coming to The Cape to bring us bad ass bands and run The Improper Bostonian, Tracy Evans was the GM/Promotions Director/Event Coordinator/Wearer of Many Hats for the Crooked I in Erie, PA. She owns Rubber Tramp Live, a booking agency, and also helps produce The Gathering at Chaffee's Music Festival in Girard, PA. Needless to say her resume is impressive. She has already booked a slew of fantastic bands for the spring and summer seasons and we are really excited about the direction that she is taking the Improper in.
As many you may have noticed there is now a schedule of events for The Improper Bostonian in our sidebar. We will be keeping that updated and current as well as keeping you updated here on the blog every once in a while. Make sure to keep checking them out through the season because they are doing some very cool events. The Improper is right in line with our mission to take back Cape Cod and bring the cool back to the peninsula. The Cape renaissance is happening folks, get on the bus or get left in the dust!
Improper Bostonian website CLICK HERE
Improper Bostonian on Facebook CLICK HERE
Improper Bostonian no Twitter CLICK HERE
Facebook: The Real Cape
Twitter: Hippie - Insane Tony