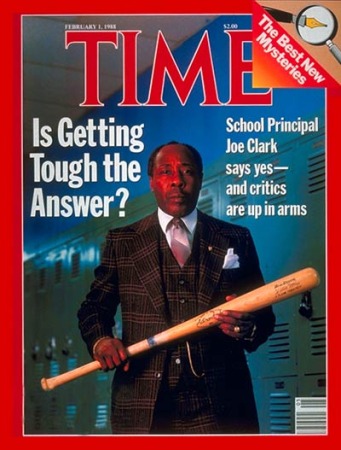 CapeCodOnline.com – Two men are now facing assault charges following a dispute Friday afternoon over $18, according to the Barnstable police.

Christopher Scales, 46, with an address of 77 Winter St. (the NOAH homeless shelter), was arrested and charged with assault and battery and assault and battery to collect a loan, according to police Sgt. Michael Riley.

Scott Warren, 44, of Oak Bluffs, was taken to the hospital with his injuries and will be summonsed to court on a charge of assault by means of a dangerous weapon, a baseball bat.

Police were called at 2:22 p.m. to 100 North St., the Salvation Army, for reports of a fight, Riley said. The two men, who have known each other for about a week, were fighting over $18 that one loaned to the other, according to the preliminary police investigation.

Scales had loaned the $18 to Warren, the police said. When Scales attempted to collect the money Friday Warren allegedly defended himself with a baseball bat, according to the police.
This story is a bit hard to follow so I'll re cap it for you. Dude Guy #1, whose address is a homeless shelter, lent Dude Guy #2 $18. When he tried to collect the loan at a Salvation Army, Dude Guy #2 assaulted him with a bat, but Dude Guy #1 ended up putting Dude Guy #2 in the hospital. Dude Guy #1 is still in jail because he can't afford bail. And thus concludes the single poorest paragraph ever written.
So the big question is who wins? Dude Guy #1 is out $18 and is still in jail, but anytime someone comes at you with a bat and you put him in the hospital, that has to be considered a victory right? But wait, Dude Guy #2 still has the $18 and is not in jail, plus he was released from the hospital the same day so his injuries weren't too severe. Looks like we'll have to go to a tiebreaker on this one.
After further review we are naming Dude Guy #2 the official winner. The difference maker is that his permanent address is not a listed as a homeless shelter. Just like paper covers rock, house trumps cardboard box every time.
Facebook: The Real Cape
Twitter: Hippie - Insane Tony