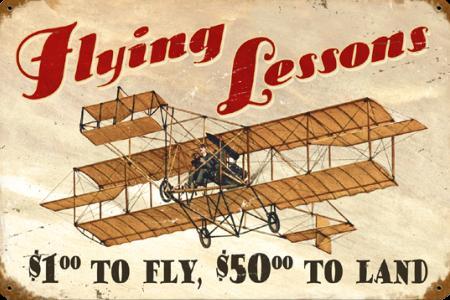 CapeCodOnline.com – Legislators on Wednesday overwhelmingly overrode Gov. Deval Patrick's veto of $1.95 million in funding for Cape Cod Community College, reviving the West Barnstable campus's hopes of launching a Federal Aviation Administration-certified airplane mechanic program in the fall of 2015.

Coming the day before the legislative session ends, the 115-0 vote in the House and 39-0 vote in the Senate erased Cape Cod Community College President John Cox's doubts of whether the earmark could clear the two-thirds majority it needed to return to the state budget for fiscal 2015.

"We're content, and we're ready to move on this program," Cox said Wednesday, after Senate President Therese Murray called to inform him of the override vote. "We still have to get the final approval through the FAA, but that process has already begun."
Whew! That was a close one huh? If I were the Governor I'd demand a recount, 115-0 and 39-0 is just too close to call.
I know this post will probably cause a shitstorm just like every time we comment on a political subject, but anyone who reads this site on a regular basis should know by now that we don't align ourselves along any party lines. We just call 'em like we see 'em, and this one deserves to be ridiculed for sure.
No matter if you are a Democrat, Republican, Communist or a member of the friggin' Whig party you'd think someone in a position as high up as Patrick would be able to gauge the political tide on an issue a little better than this no? 115-0 in the House and 39-0 in the Senate? That's an absolute bloodbath. I'm pretty sure Deval would've fared better if he tried to pass a law making babies and puppies illegal.
Seriously though, does the guy just hate planes or what? You'd think his wife had an affair with a Cessna or something.
Facebook: The Real Cape
Twitter: Hippie - Insane Tony
More Articles From The Real Cape: