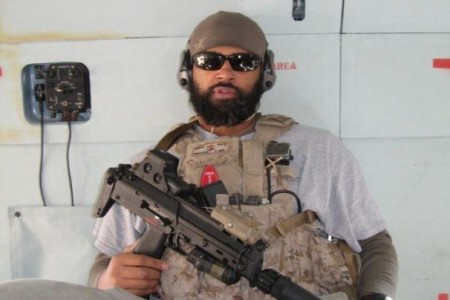 CapeCodOnline.com – Almost as soon as he took office in January 2013, freshman state Rep. Brian Mannal filed a bill to dedicate the Route 6 bridges spanning Route 132 as the U.S. Navy SEAL Kevin A. Houston Veterans Memorial.

On Thursday, nearly 14 months after it was filed, the legislation passed the House on a voice vote – a parliamentary maneuver that allows bills to move through a chamber without a roll call.

"Now that it's on to the Senate, I don't see any reason for it not to become law. It think it's past due," Mannal said. "I'd like to see a shovel in the sand and the sign to go up this summer."

Shortly before 5 p.m., he called Houston's mother, Janette Anderson, to share the bill's progress.

"I got a lump in my throat, absolutely got a lump in my throat," Anderson, 59, formerly of Hyannis, said from Chesapeake, Va. "To see that it's close to fruition is very exciting to me. It keeps him alive for me. It will be a permanent memorial to his legacy, to what he did for our country, for the accomplishment he made of reaching the hierarchy of the SEAL team."

Early on the morning of Aug. 6, 2011, Houston and 37 other men were in a helicopter, heading to reinforce a unit of U.S. Army Ranger in a firefight with Taliban forces, when they were shot down with a rocket-propelled grenade over a remote mountain region west of Kabul.
After the saga of The Wellfleet Ghost Bike it's nice to hear a story about tragedy being handled the right way, with the community bestowing some recognition on a man who made the ultimate sacrifice. Good job Brian Mannal and godspeed to the family of Kevin A. Houston.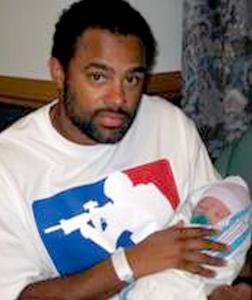 Facebook: The Real Cape
Twitter: Hippie - Insane Tony