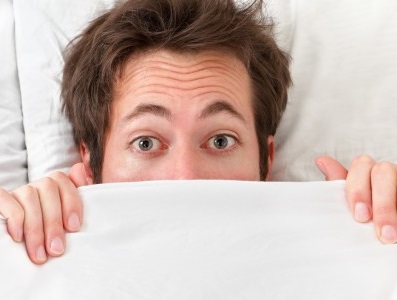 CCT – A homeless man was arrested early Saturday morning an charged with breaking into a car. According to a Yarmouth police release, officers were dispatched to Grant Road in West Yarmouth just after 3 a.m. for a reported car break-in. The car owner told police he saw a white man in a gray sweatshirt break into his car.

Barnstable Police K9 Officer Sean Roycroft and his dog arrived and began to track the suspect. Within a few minutes, the dog had tracked and located the suspect in the rear of the Ravenswood Condo complex.

When Yarmouth officers arrived at the area where the suspect was being detained, they found a man lying on the ground under a sheet, police said. Car cell phone charges, cell phones, clothing, gift cards and loose change were strewn about.

The suspect, who was identified as 19-year-old Guy Face, told the officers he was homeless and did not know what was going on. Face denied knowing anything about the break-in and told the officers he is homeless and sleeps in the area, police said.

Despite his denial, the suspect was positively identifed by the car owner and taken into custody.
Ah, the old run home and hide under a sheet and pretend you're asleep under a sheet on top of a pile of cell phones, gift cards and loose change trick. It usually works like a charm, unless of course your home is the bushes behind a condo complex.
If anyone would like to hear this story in person directly from this dude, I'm sure you can find him at Dunkin' Donuts on free donut Friday.
Facebook: The Real Cape
Twitter: Hippie - Insane Tony
More Articles From The Real Cape: