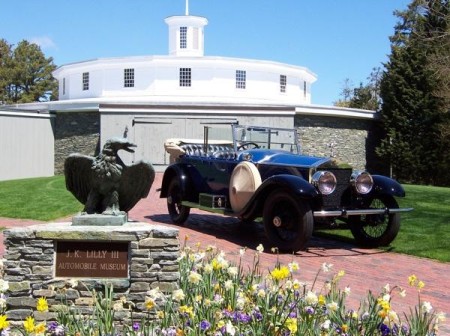 CapeCodOnline.com – Even as Heritage Museums & Gardens has started work on its zipline park, five neighbors filed a lawsuit in Barnstable Superior Court trying to block it.

The suit filed Monday and served on the town Thursday, asks a superior court judge to issue an injunction against construction of the aerial adventure park and revoke the building permit.

It comes on the heels of some of the most vocal critics of the adventure park saying they would not take Heritage to court. The suit is an appeal in response to the Oct. 28 Zoning Board of Appeals decision to uphold the building permit.

Named as defendants in the suit are Heritage, the town, Building Inspector Paul Spiro, and six members of the Zoning Board of Appeals.
NostraHippie was right once again. In a recent post about the zip line saga at Heritage Gardens I said we most likely hadn't heard the last of The Fun Police after their appeals had failed at every level. Even I could not have imagined that they would actually sue not only Heritage, but also the town, the building inspector, AND each individual on the ZBA. SUE EVERYONE!! Seriously, how crazy is this on a scale of 1 to mushrooms?
Since these people have devolved this issue into personal litigation, does that mean that if they lose we can sue them for wasting everyone's time? Seriously, they should be forced to pay all court costs, a fair hourly wage to all the people they sued, and punitive damages to me for having to take the time to write about this insanity.
This is a new benchmark for The Fun Police, not only do they hate property rights and our system of government, but they also hate children, fun, and children having fun. They are like the elite special forces SWAT team crack commando unit of The Fun Police… The F Team.
Facebook: The Real Cape
Twitter: Hippie - Insane Tony
More Articles From The Real Cape: