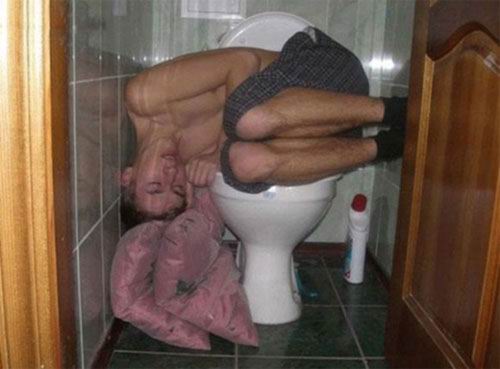 CCT – Two 30-year-old Cape Cod men must now pay back the victims of their nighttime break-ins, a year after Bourne police said they stole from boats moored in Buttermilk Bay.

In July 2012, Bourne police received reports of stolen property on boats moored in Buttermilk Bay. While investigating the first reported robbery, police found feces in the boat's toilet — and a black cellphone left behind in the bathroom.

Using the downloaded Facebook app, police traced the cellphone to Gratis, who said he had lost the phone and denied any involvement in the reported thefts. While speaking with Gratis at his Buzzards Bay residence, police said they witnessed Higney running through woods behind the Kayajan Avenue residence.

Higney was found hiding behind a shed with a case of beer, Bourne police said. He later admitted to taking a boat from shore with Gratis and rowing out to the boats, where the two stole prescription drugs, DVDs, jewelry and a leather cowboy hat, among other items.

Gratis eventually told police that he might have done something that July night, though he was too drunk at the time to remember.
It's a story as old as time itself. One minute you're on top of the world, blackout drunk, high on prescription drugs running around the woods with a case of beer wearing your newly acquired leather cowboy hat. The next minute you're cuffed and stuffed just because you forgot your phone in the bathroom after dropping a deuce on the boat you broke into earlier. Could happen to anyone really.
Let this be a lesson to the rest of us. No checking Facebook while you're shitting in the boat you broke into, if you leave your phone behind the police might not fall for the old "I might have done something, but I was too drunk to remember" excuse.
Facebook: The Real Cape
Twitter: Hippie - Insane Tony
More Articles From The Real Cape: