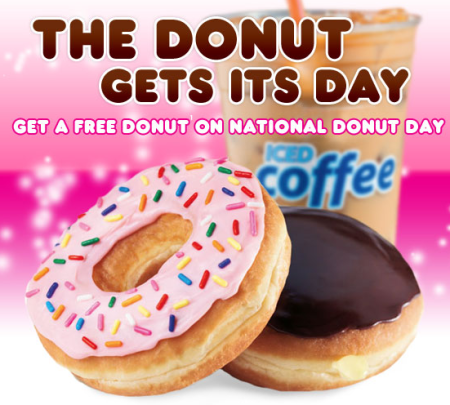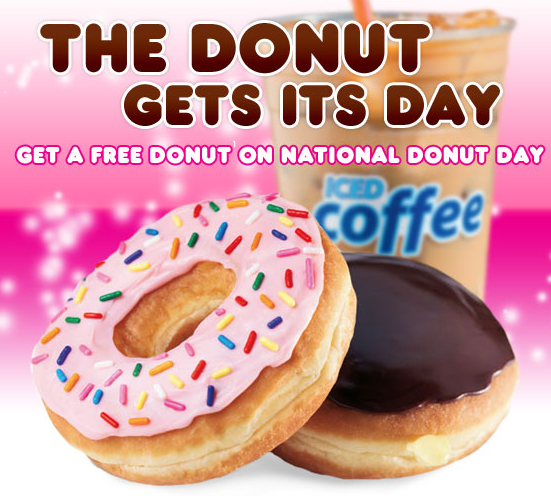 Patch – There's no such thing as free lunch.

But on Fri., June 5 there will be such thing as a free donut.

Dunkin' Donuts is offering the freebies in honor of National Donut Day. There is a catch: customers must purchase a beverage to get their free handful of sweet deliciousness.
You may think I'm writing this to tell you to make sure you get to Dunkin' Donuts on Friday, but I am actually suggesting you do the exact opposite and avoid DD at all costs on free donut day.
The one drawback of Dunkin' Donuts is the plethora of Martians one has to deal with. Whether it be in the store or in the drive thru, the freaks of society patronize Dunkins like the army of the dead from Game of Thrones.
Think  about how many of these people there are on a normal day. Now think about the amount of them that will be crawling around on a day where you get free donuts. Now think about the type of Gremlins that are actually willing to sit in huge lines and pack into a donut shop like sheep just to save 0.95 cents.
I don't know about you but I'd pay double for a donut if it meant not having to deal with the dregs of society. So before you succumb to the marketing tactics of the D, think about how crowded it's going to be, then think about the level of Martianry that will be on display, and then think about all the other places around here that sell coffee and donuts and run as fast as you can to one of them.
Facebook: The Real Cape
Twitter: Hippie - Insane Tony