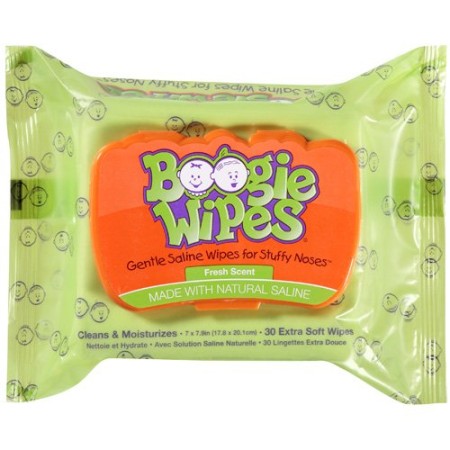 CapeCodMommies.com – As you know Cape Cod Mommies is an Ambassador for Boogie Wipes which are Gentle Saline Wipes for Stuffy Noses!

Right now we are offering a Completely Free Program for Preschools/ Daycares! We are offering to send Boogie Wipes for Free every Quarter for the preschool to use and share with their children's families. Having a Boogie Wipes "Save the Sleeve Station" in your classroom is very helpful!

So if you have a child in a Preschool or you teach/work at a Preschool Daycare or know someone who does, please use the link below to sign up for this Free Program. Or respond to this and I will help you get signed up – or bring samples to the school for them to see, touch and feel.
First off, I don't read the Cape Cod Mommies blog everyday, someone emailed this to me. Seriously, I swear.
Anyway, this one got me thinking. If we can get this program for our pre schools, maybe we could have Boogie Wipes donated to all the town halls on Cape Cod so all the whiny people and Fun Police can wipe their noses when they come crying about train whistles, noisy music, or skydiving.
How great would it be if as soon as one of these busy bodies started complaining about the height of their neighbors fence, someone immediately walked over to them with a box of boogie wipes?
I started researching how to contact the CEO to see if they would be interested in my promotional program, and in what is possibly one of the greatest turn of events in the entire history of The Real Cape, a few minutes of research revealed one of the single most ironic and hilarious things I've ever come across in all of my days. The CEO of Boogie Wipes? Her name… is Julie PICKENS!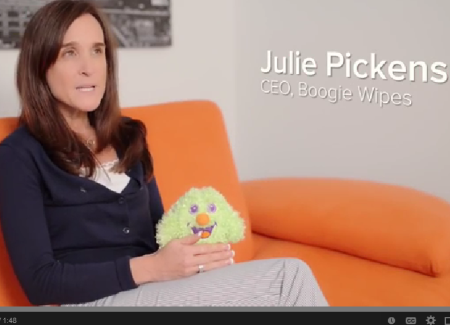 Sometimes the blogging gods just smile and send you down a gift that warms you right to the bones. Julie frickin' Pickens.
Facebook: The Real Cape
Twitter: Hippie - Insane Tony
More Articles From The Real Cape: